Blue Planet Network
Along with a group of fellow Adobe volunteers, I helped Blue Planet network create a series of videos about their noble cause and some of the people behind their efforts to bring sustainable clean water to communities around the world.
Using the power of video to help spread the message about the importance of clean drinking water 
The Adobe Pro Bono Initiative is an effort that mobilizes the expertise, talent, and passion of Adobe employees in skilled volunteer projects that make a sustainable and meaningful difference for nonprofits.  As part of the pilot round for the program, last year I participated in a video project related for the The Inneract Project – a nonprofit based in San Francisco, providing free design education to inner-city youth and their communities.  The experience of doing my small part was so rewarding, I volunteered to be a project director during the second round. 
I was paired up with the Blue Planet Network – a nonprofit dedicated to improving the impact of water and sanitation projects worldwide.  Working for Adobe, I'm proud to be a just one of the large group of people that shape the design and digital media industry which in turn changes the world.  There are people who made an entire livelihood out of using Adobe tools.  I was in fact one of them well before I even joined Adobe.  But the amount of gratification one gets from getting involved with a kind of project that has some impact on a cause that change people's lives in a much more immediate and tangible manner is humbling in a very different way.  Helping an organization that bring something as basic as clean drinking water which in turn enables them to go about their lives to get better educated, be more productive and take care of themselves gives an immediate sense of achievement which is very different from the sense of pride I get when I do something that help somebody create a better digital image for example.
The photographs, and the sound bites from the Blue Planet members were quite powerful, I tried my best to present them in an elegant package with a water theme that goes well with the Blue Planet brand and character.  I used a series of water droplets and ink clouds that I shot myself to achieve the look and the feel of the videos.  Below are some stills from the videos I art directed and produced.  I also got the support of the Adobe TV production crew for some of the studio interviews.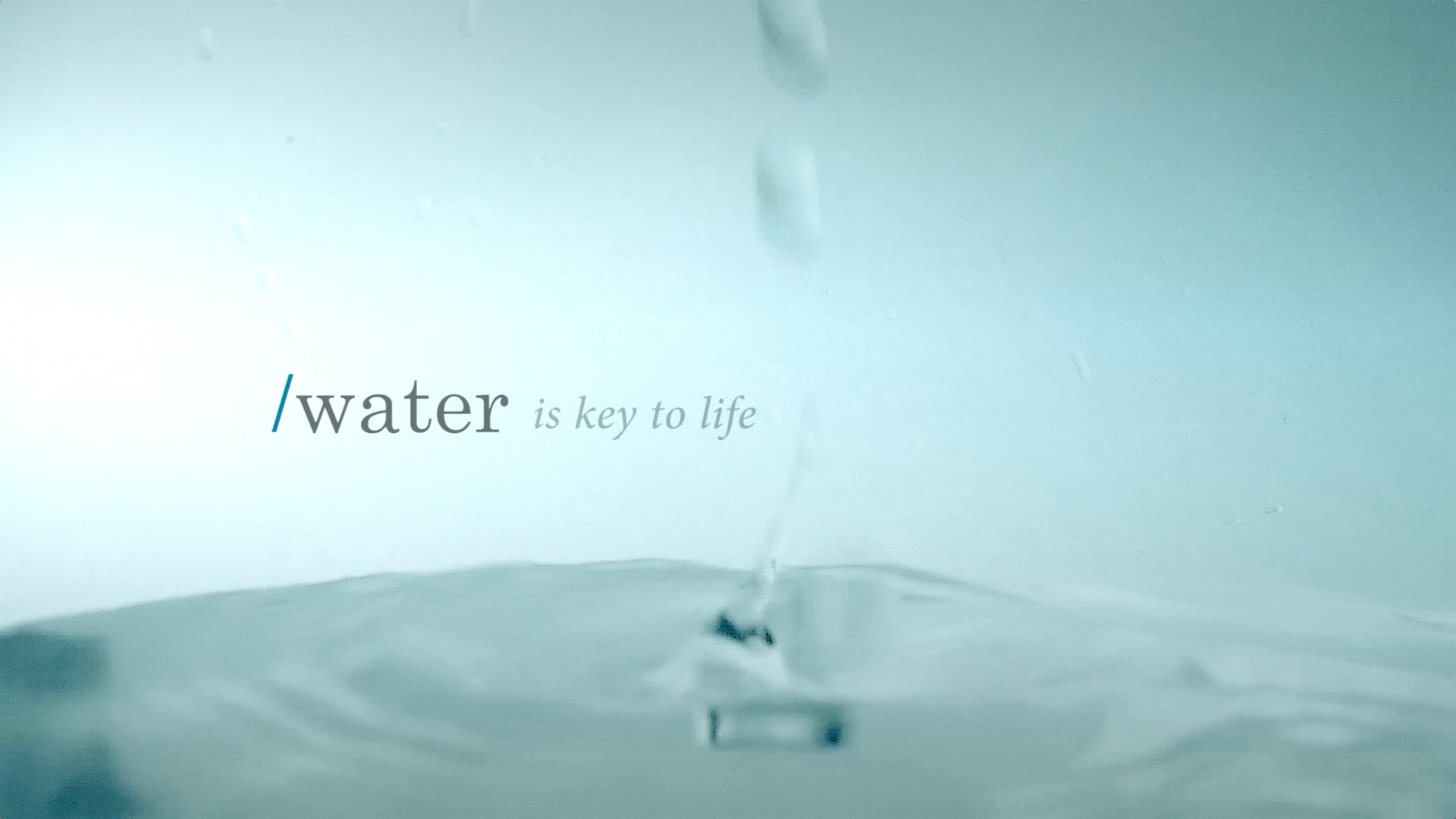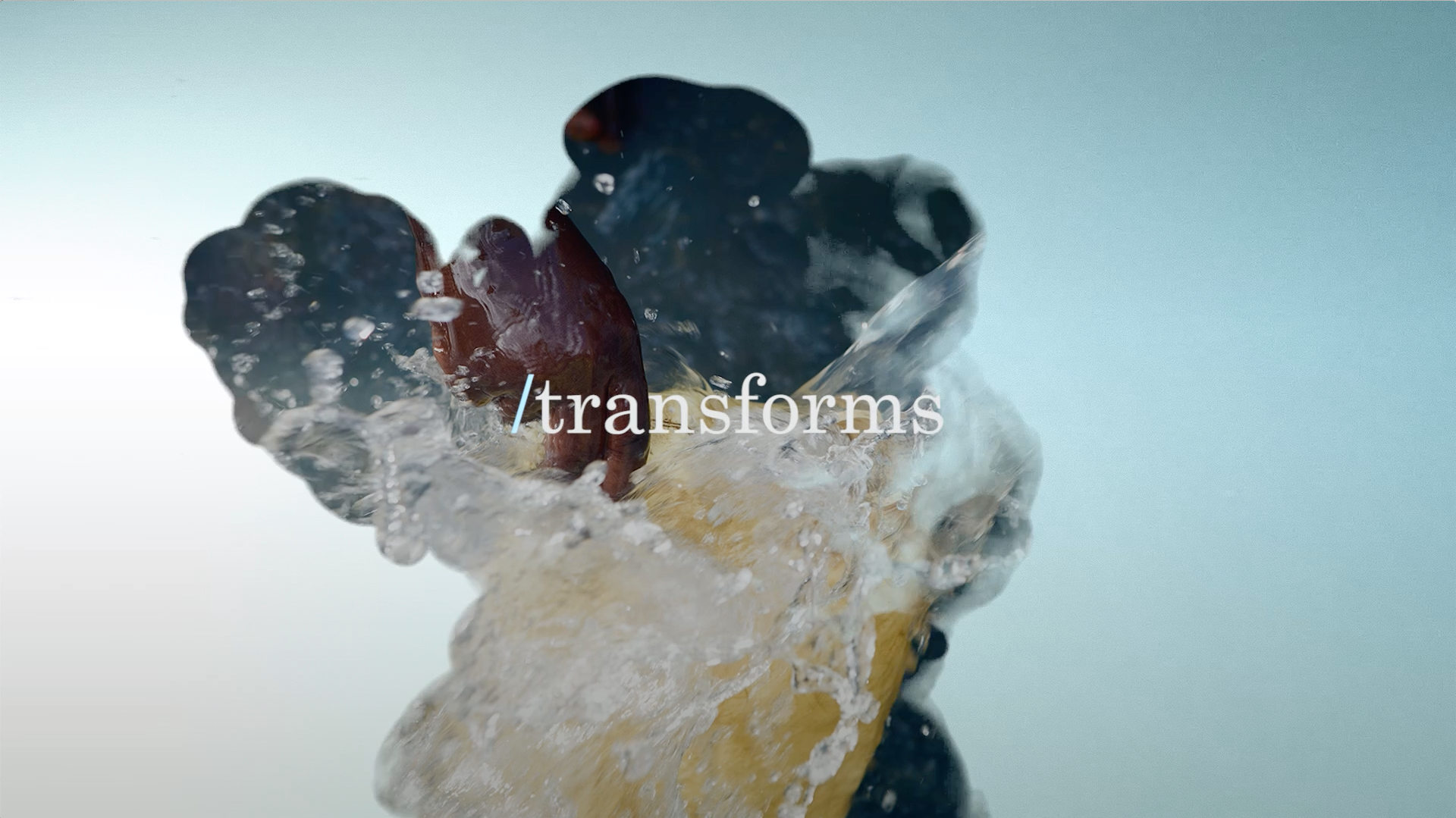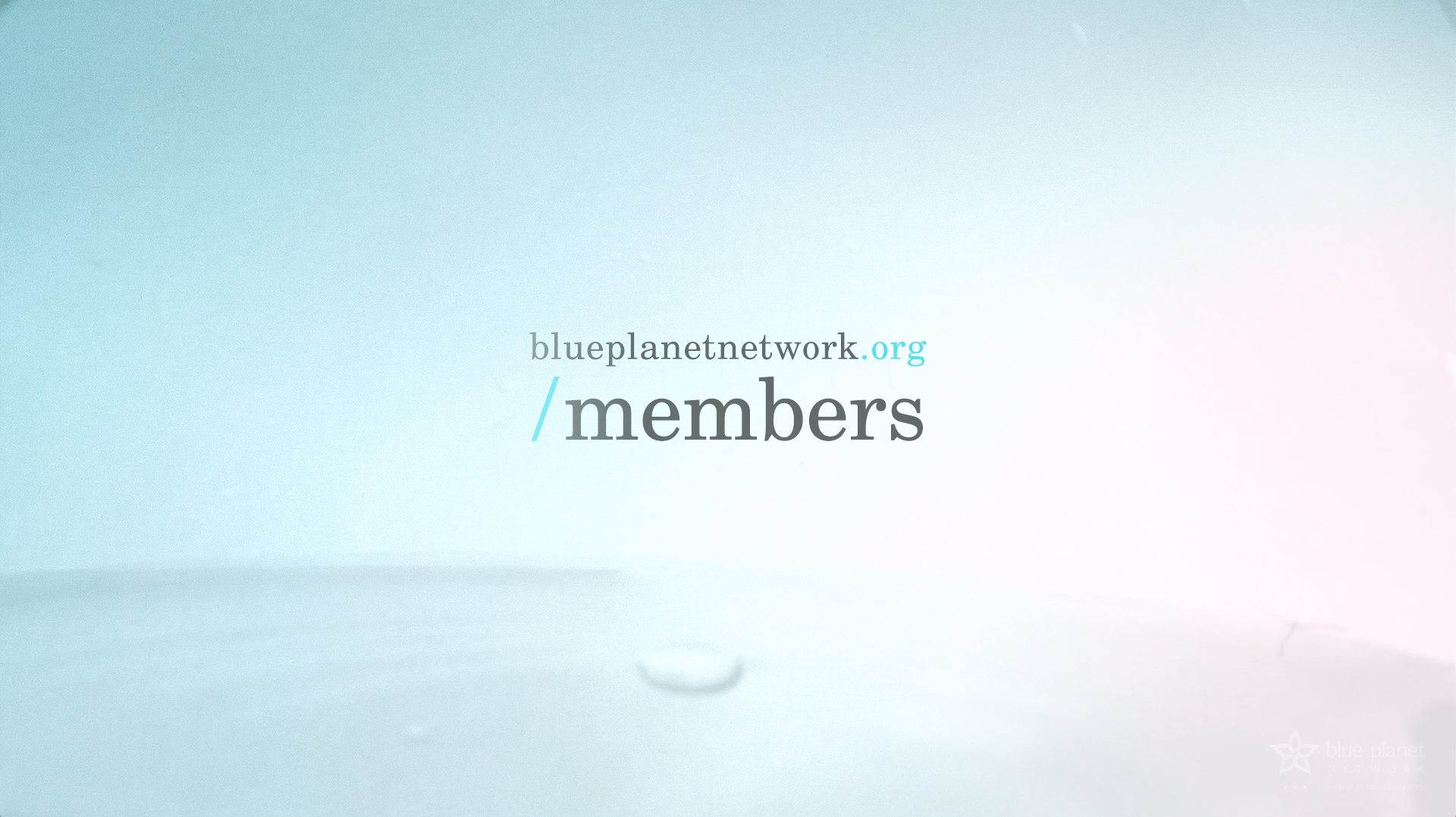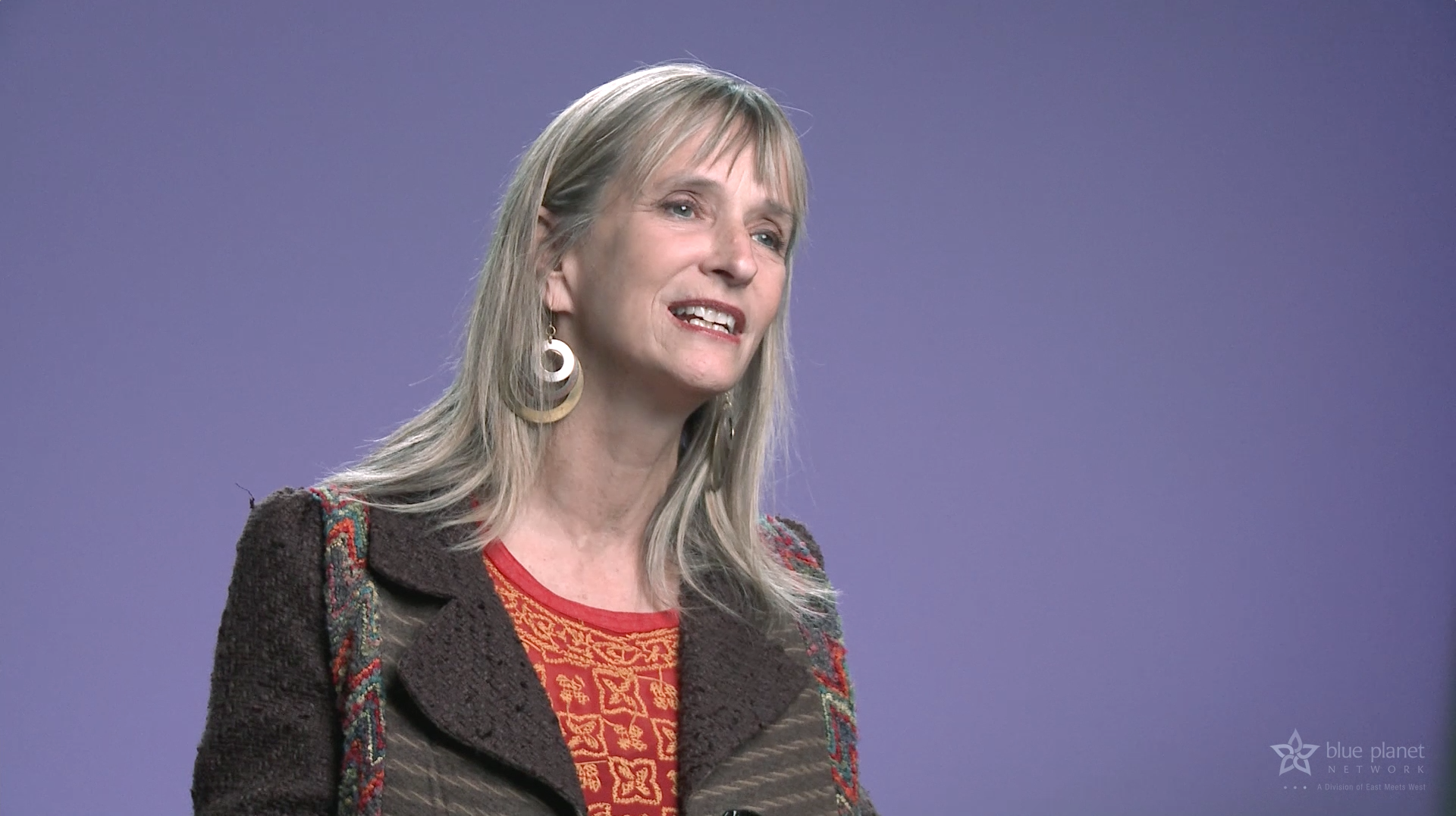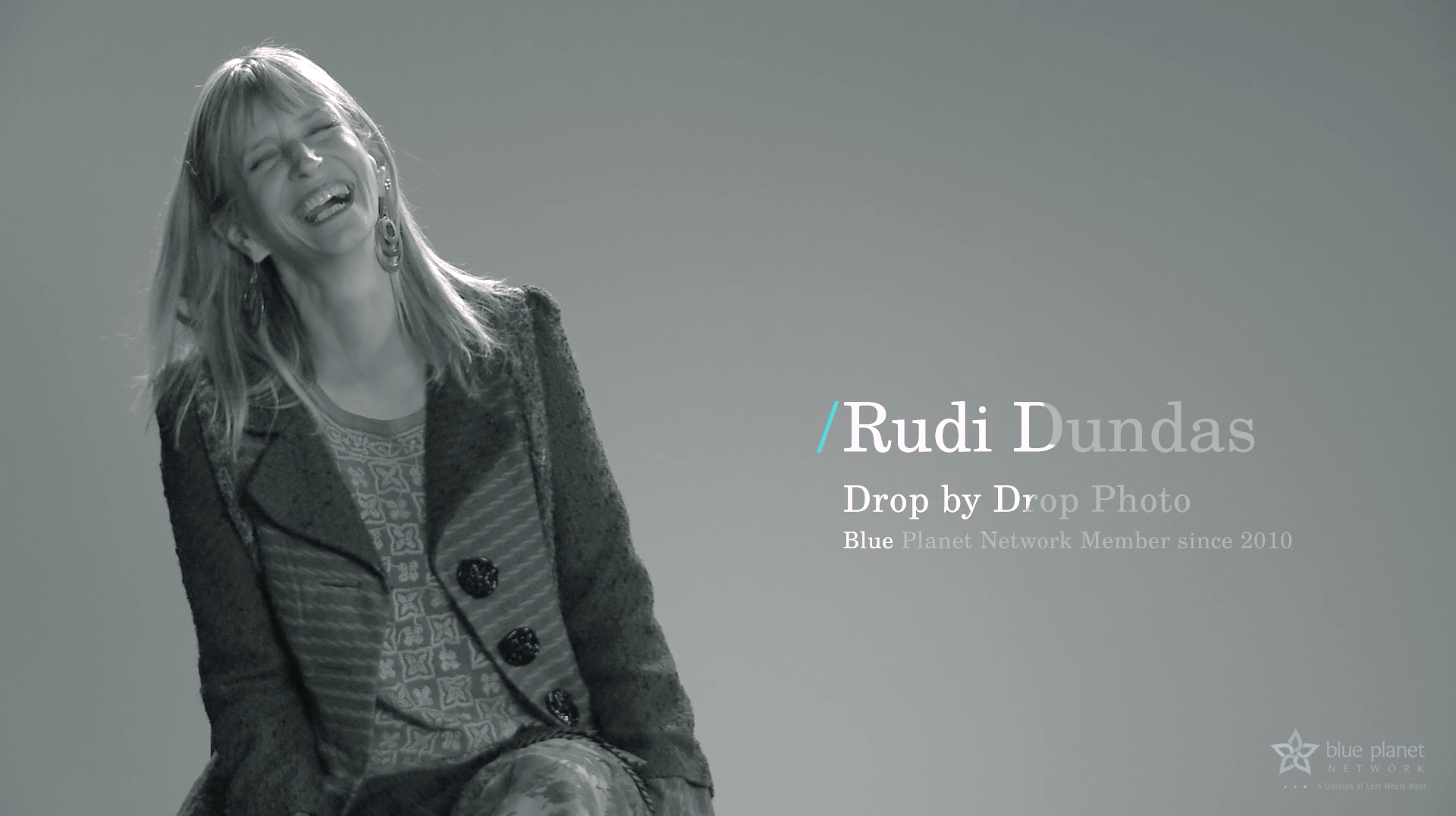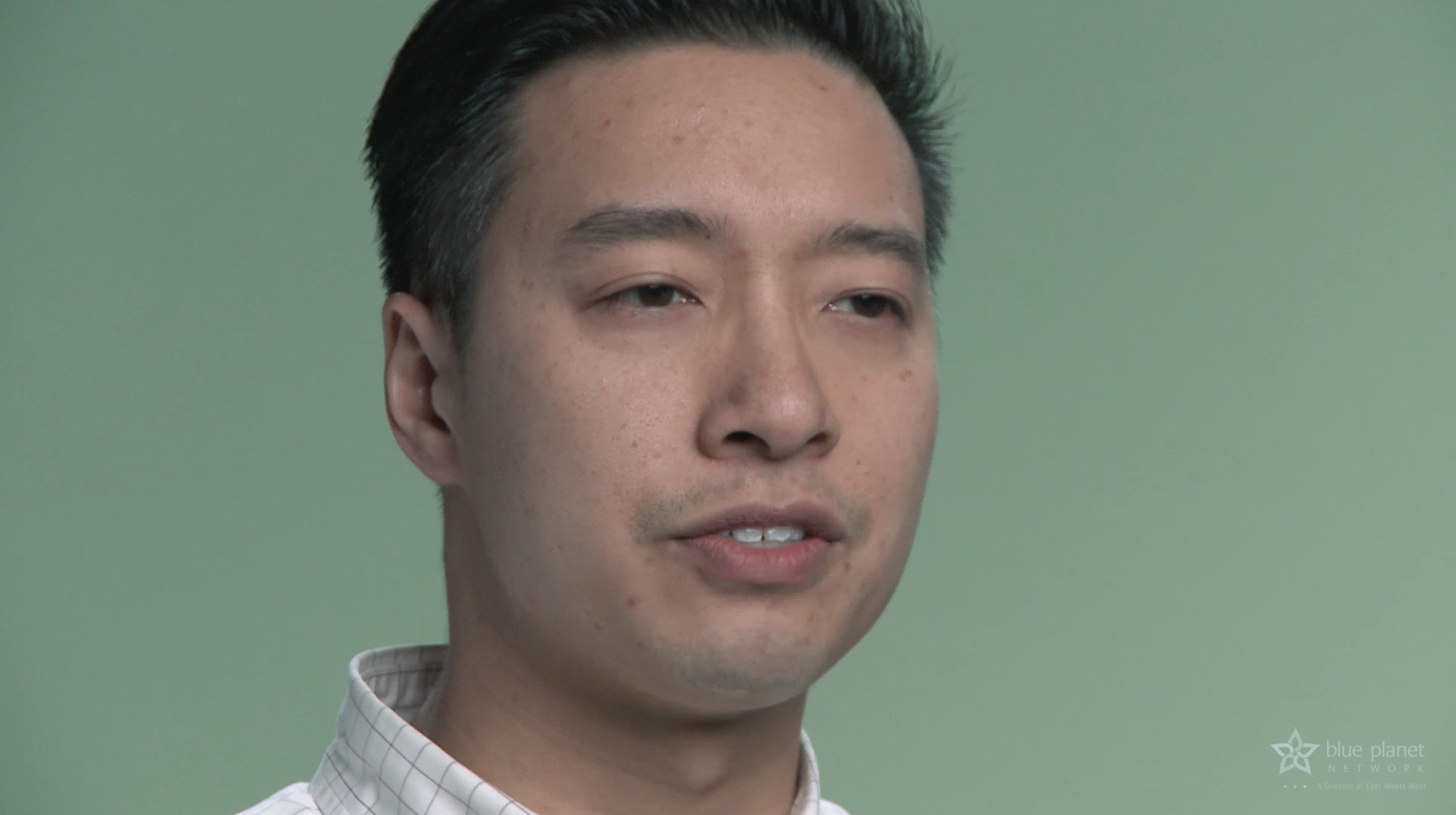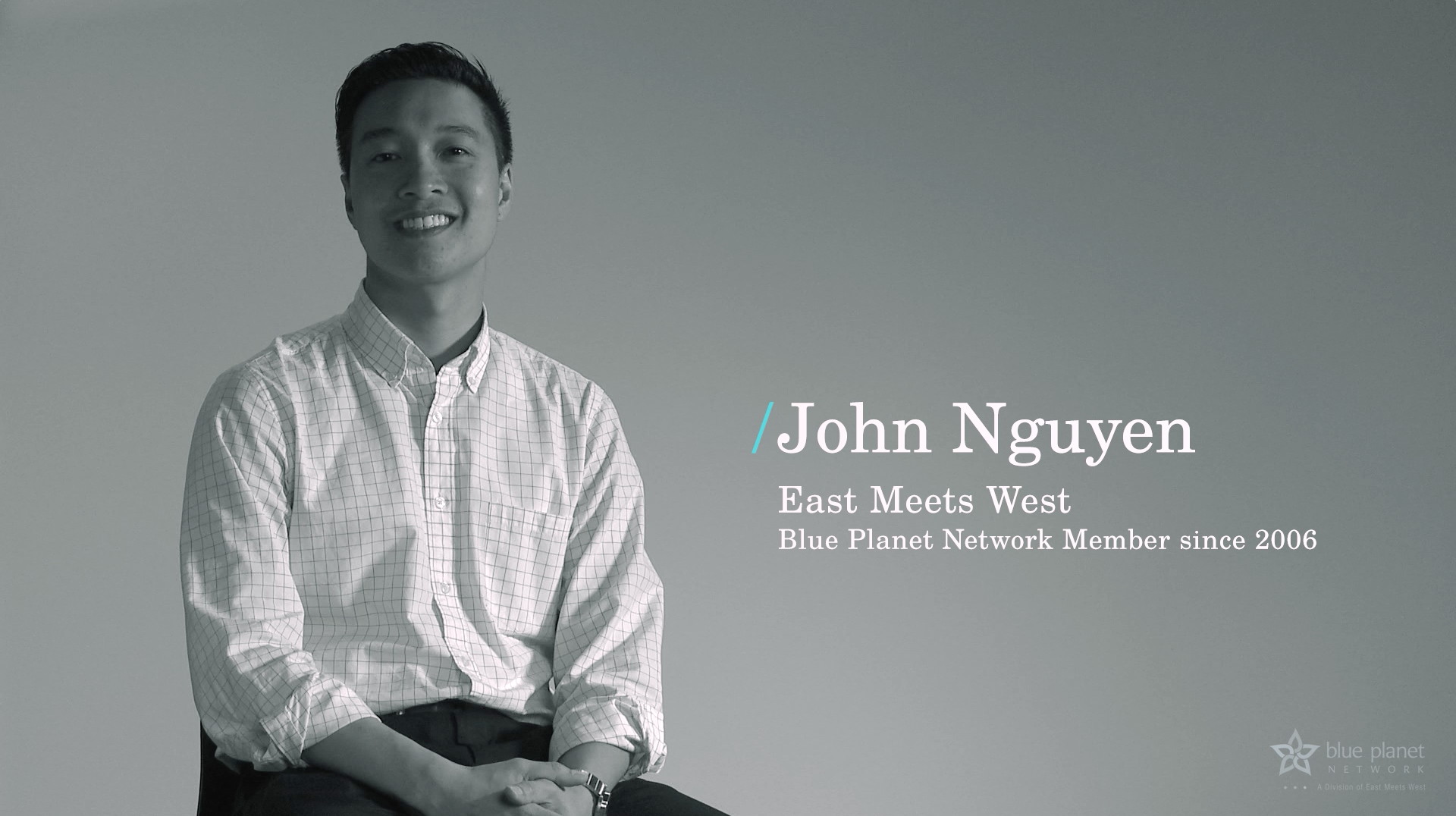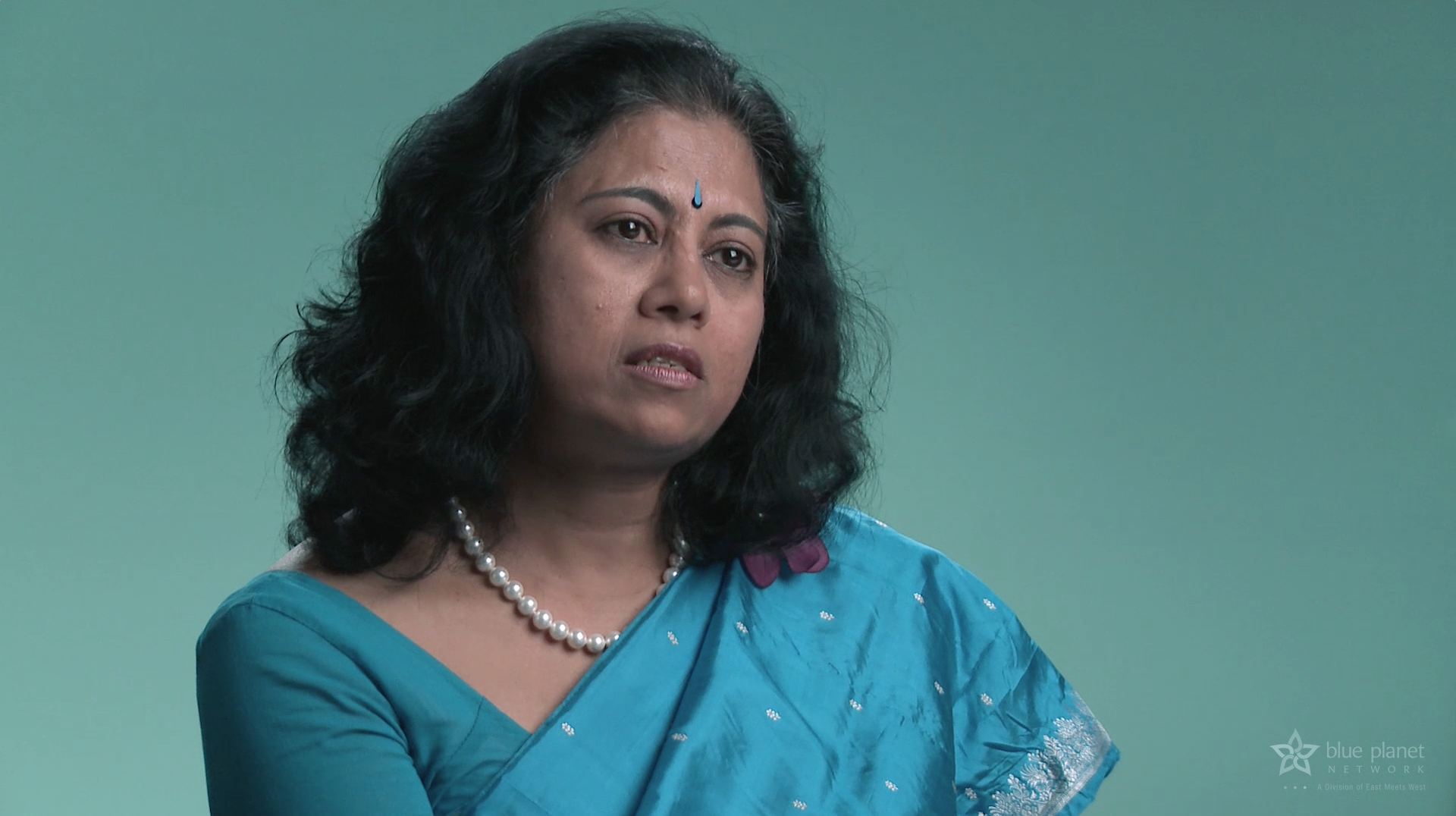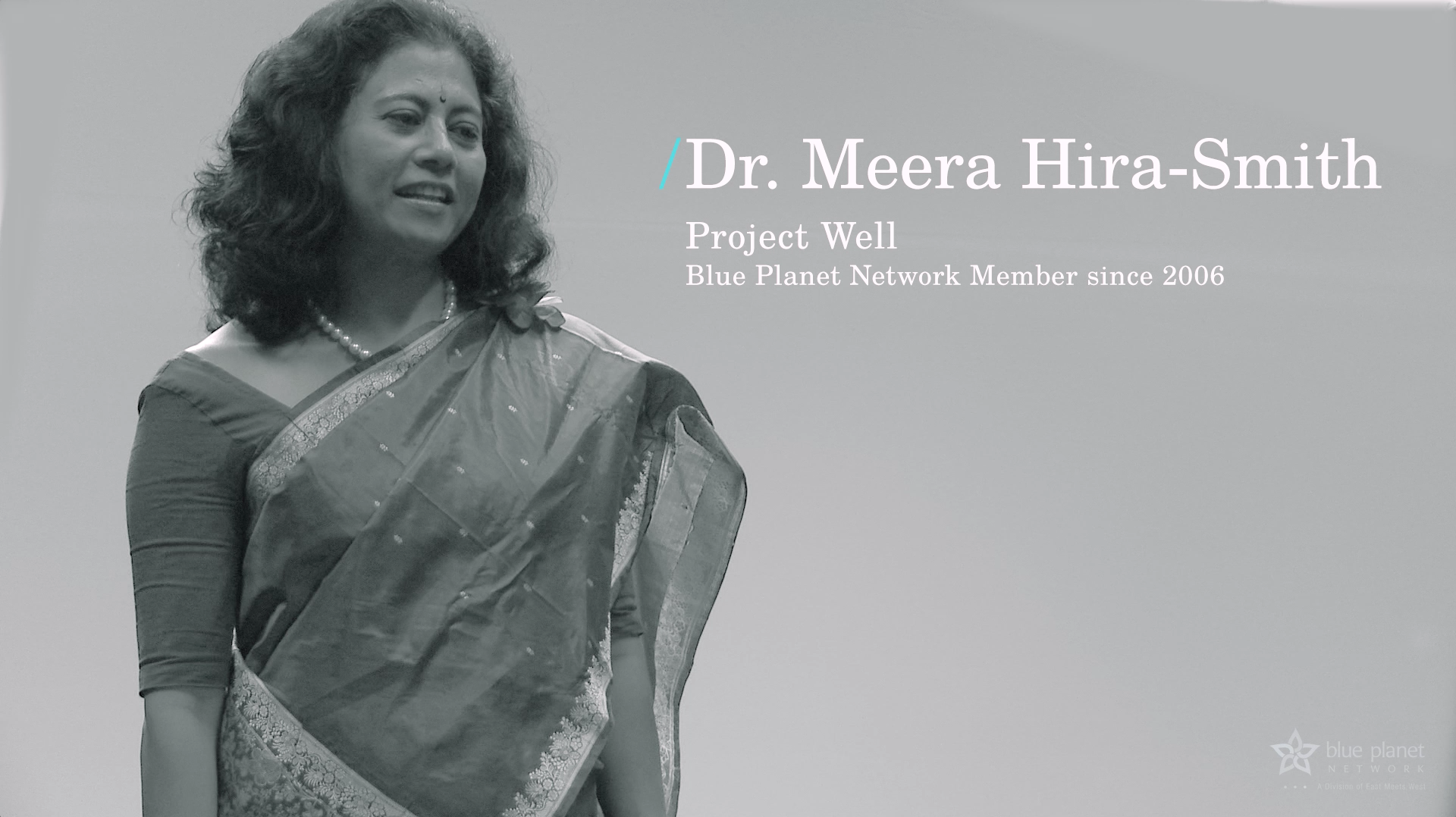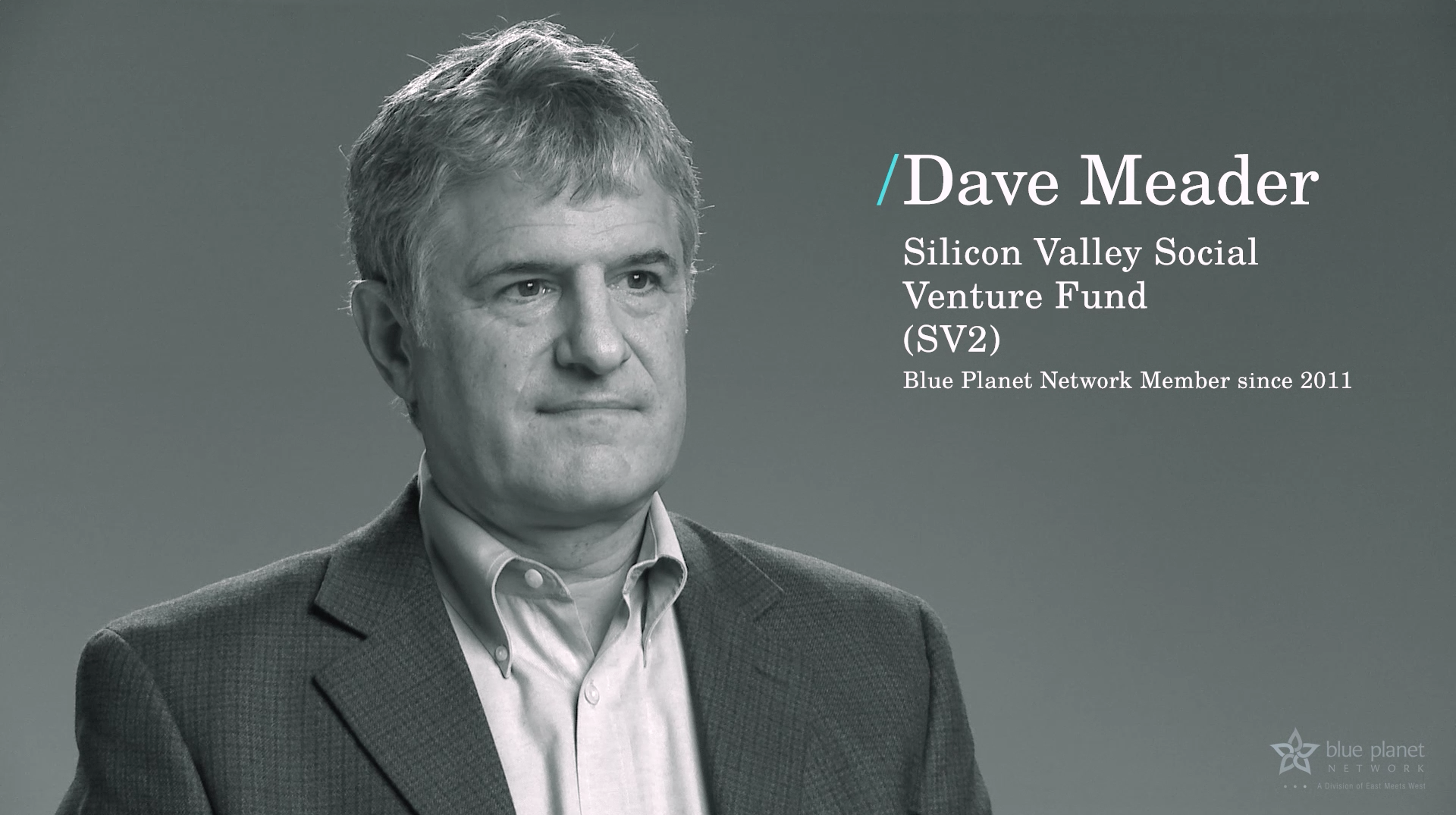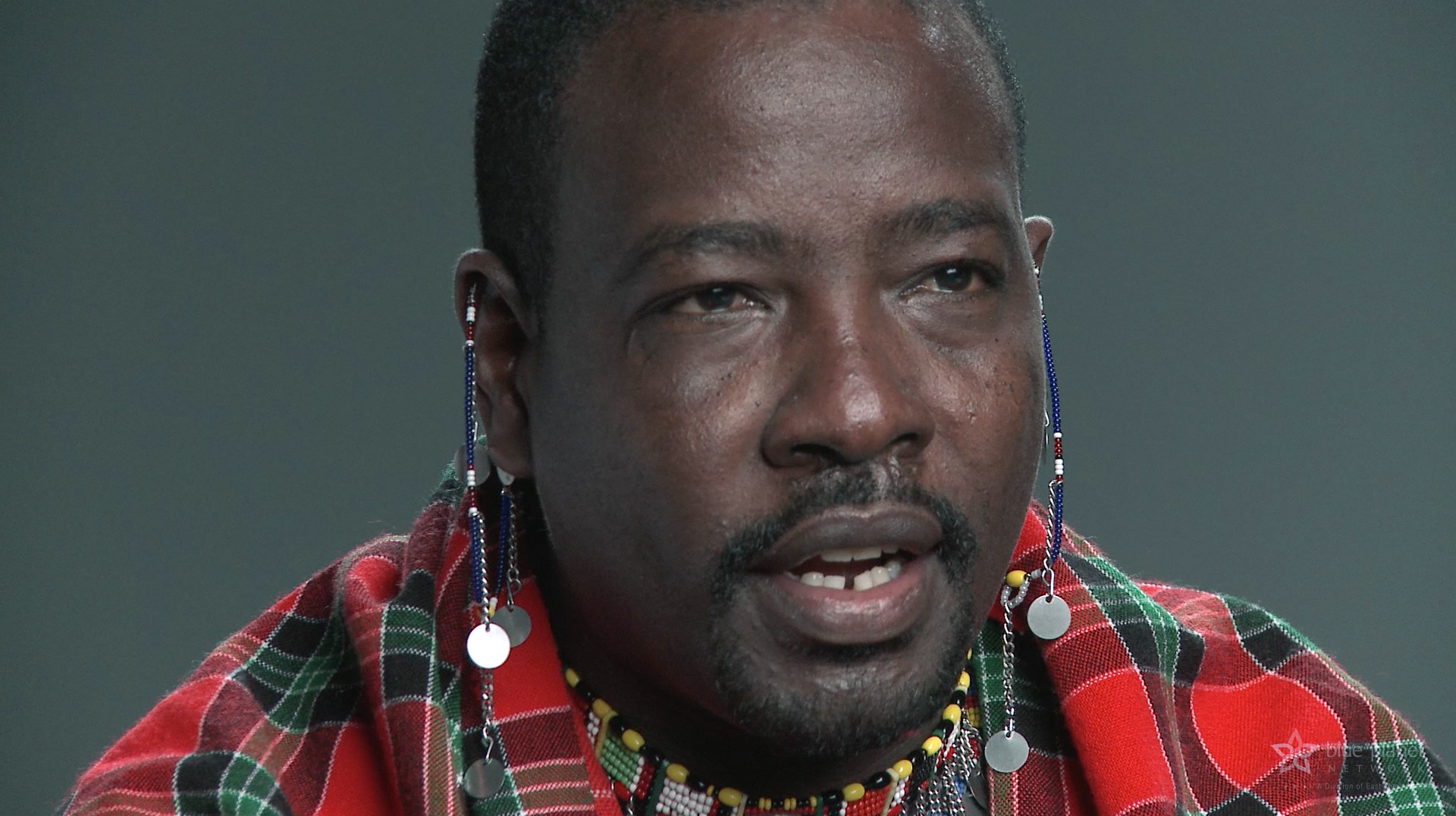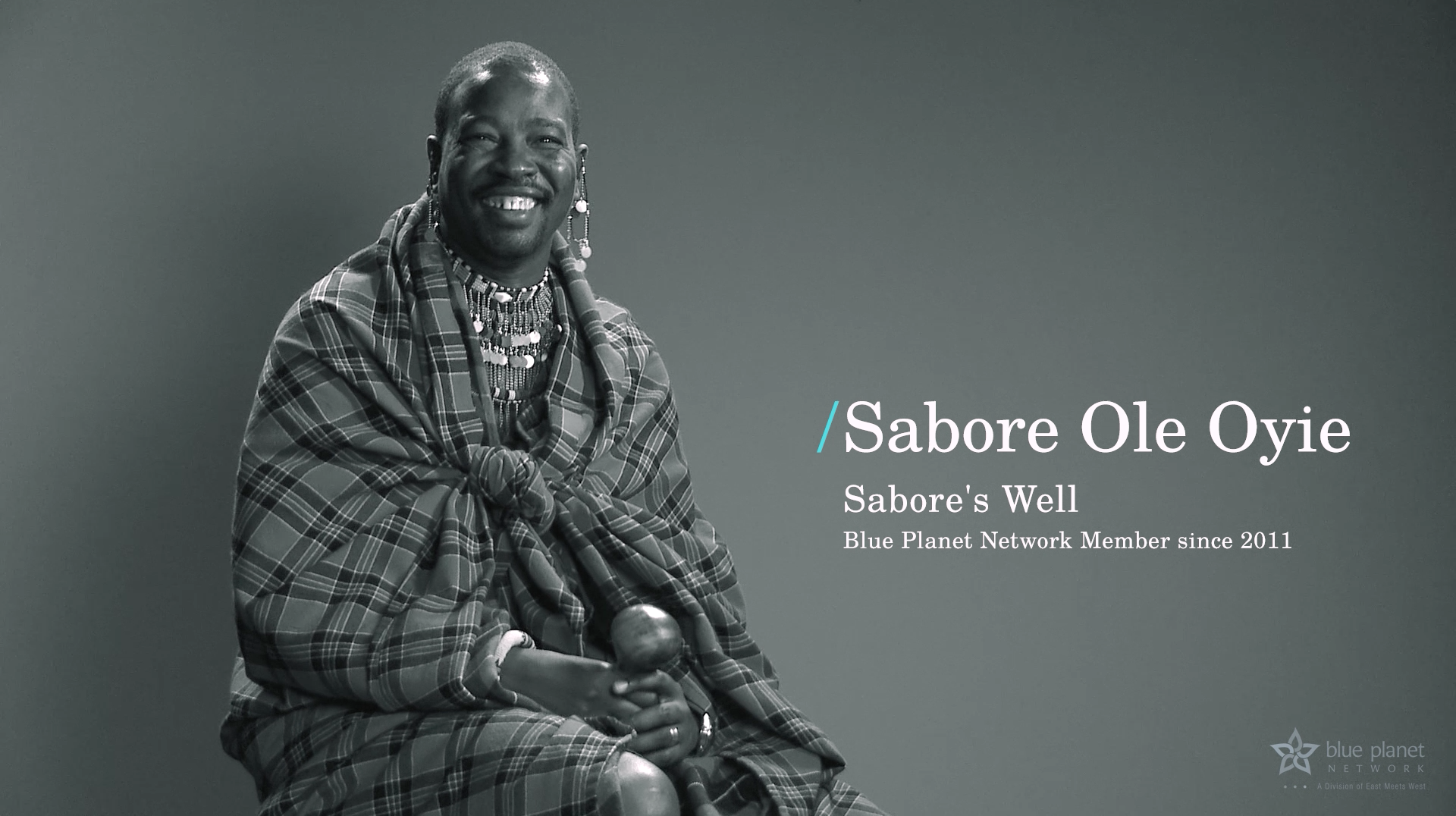 The story of Blue Planet Network (formally Blue Planet Run)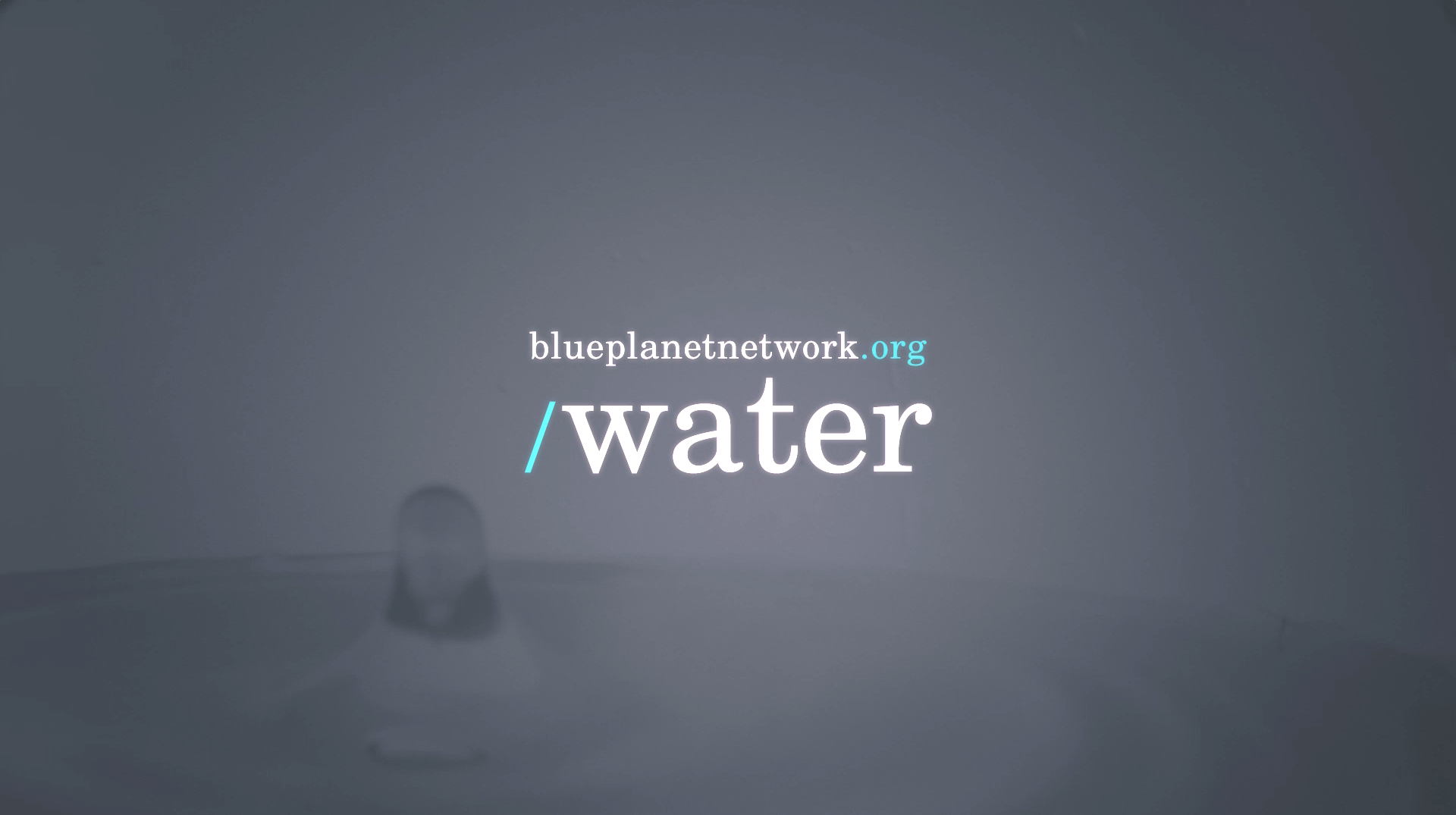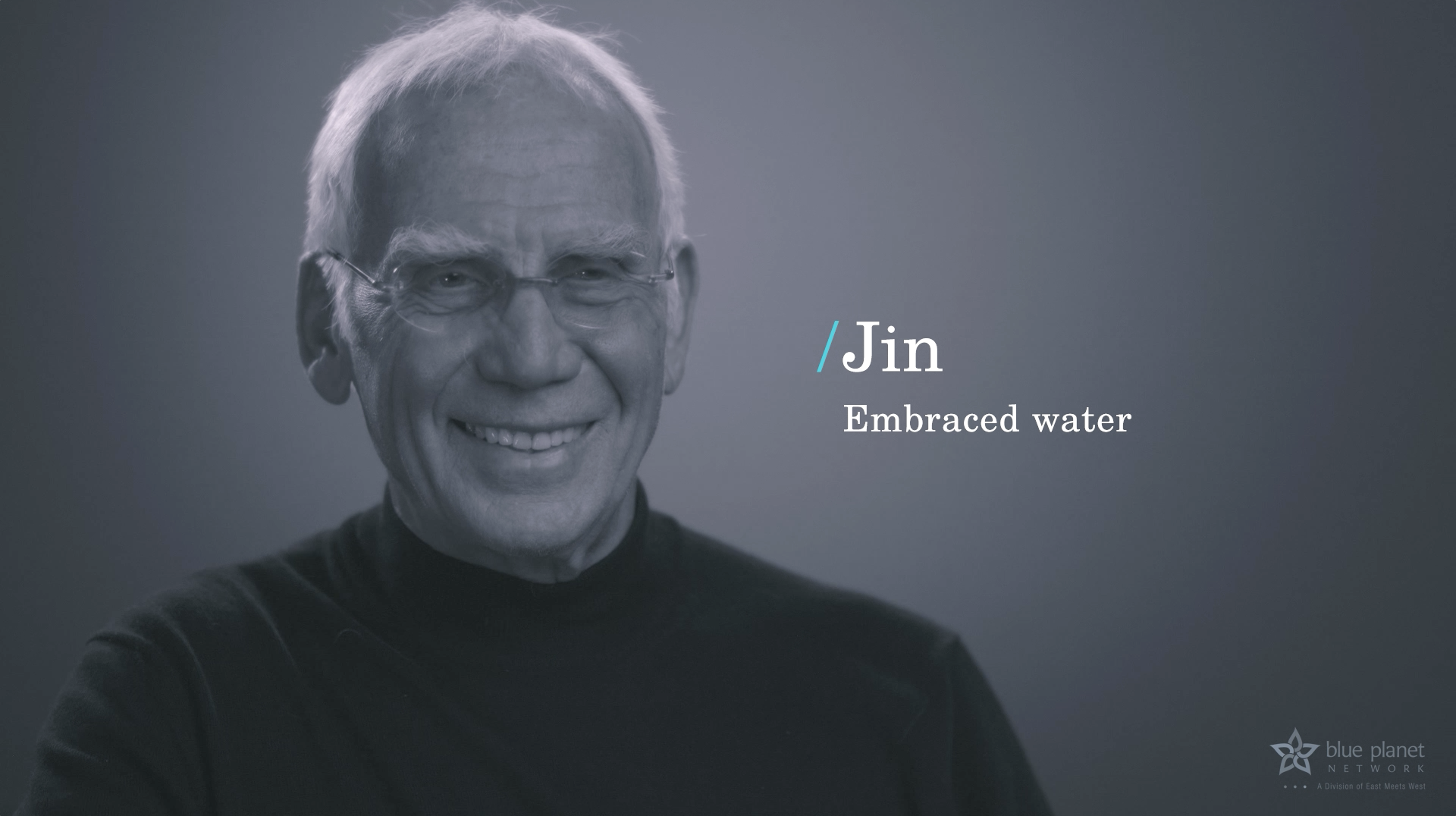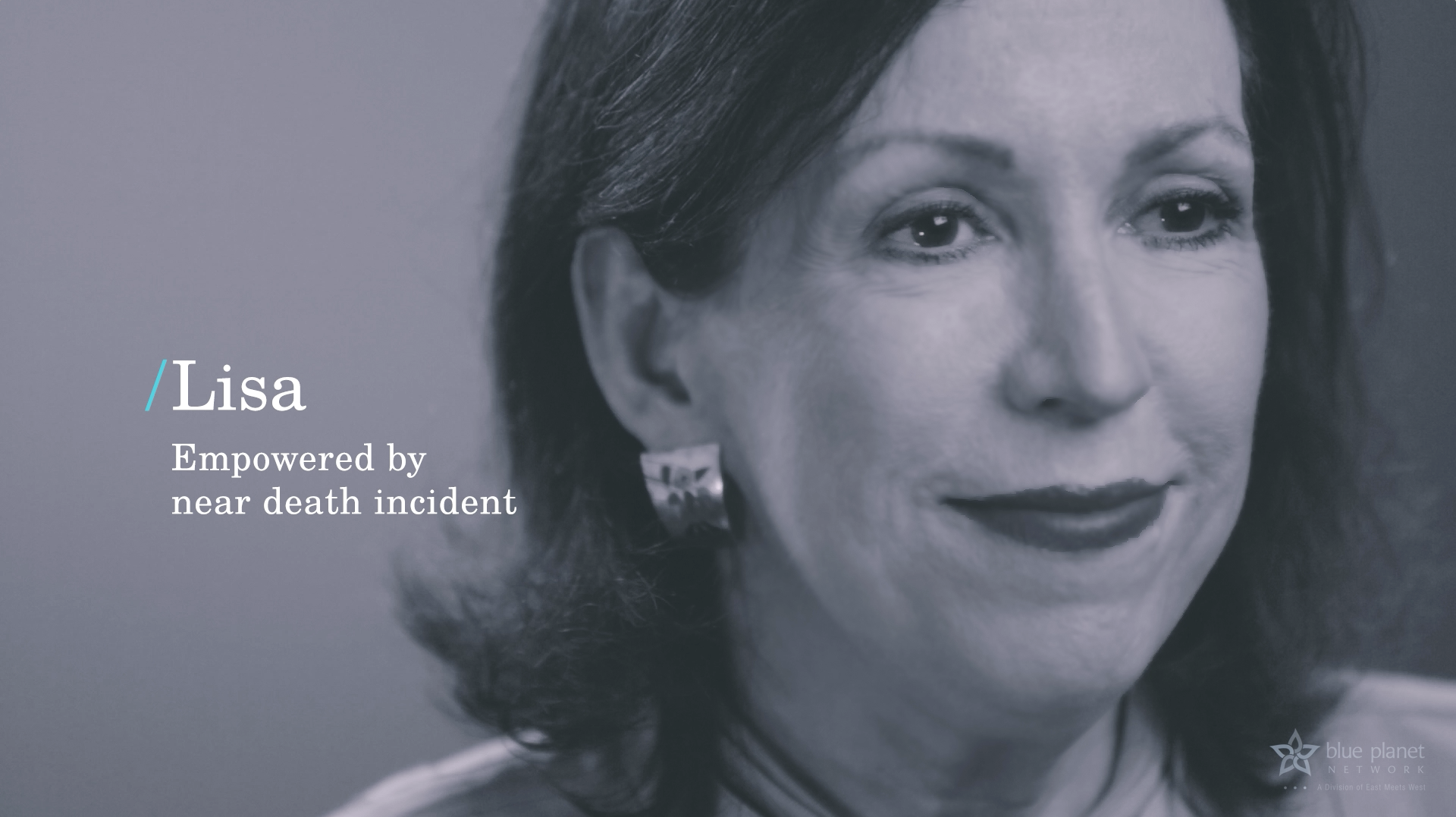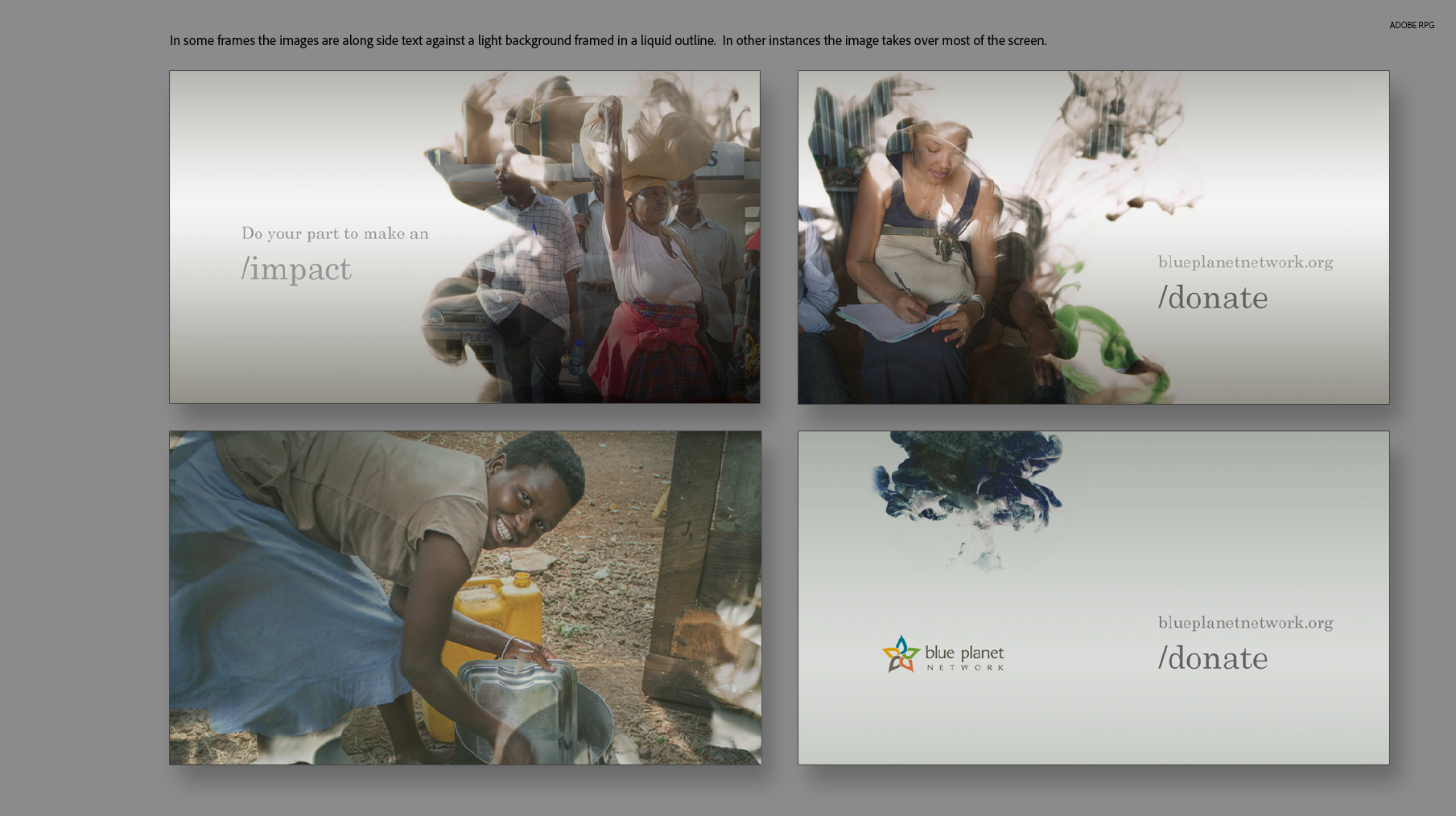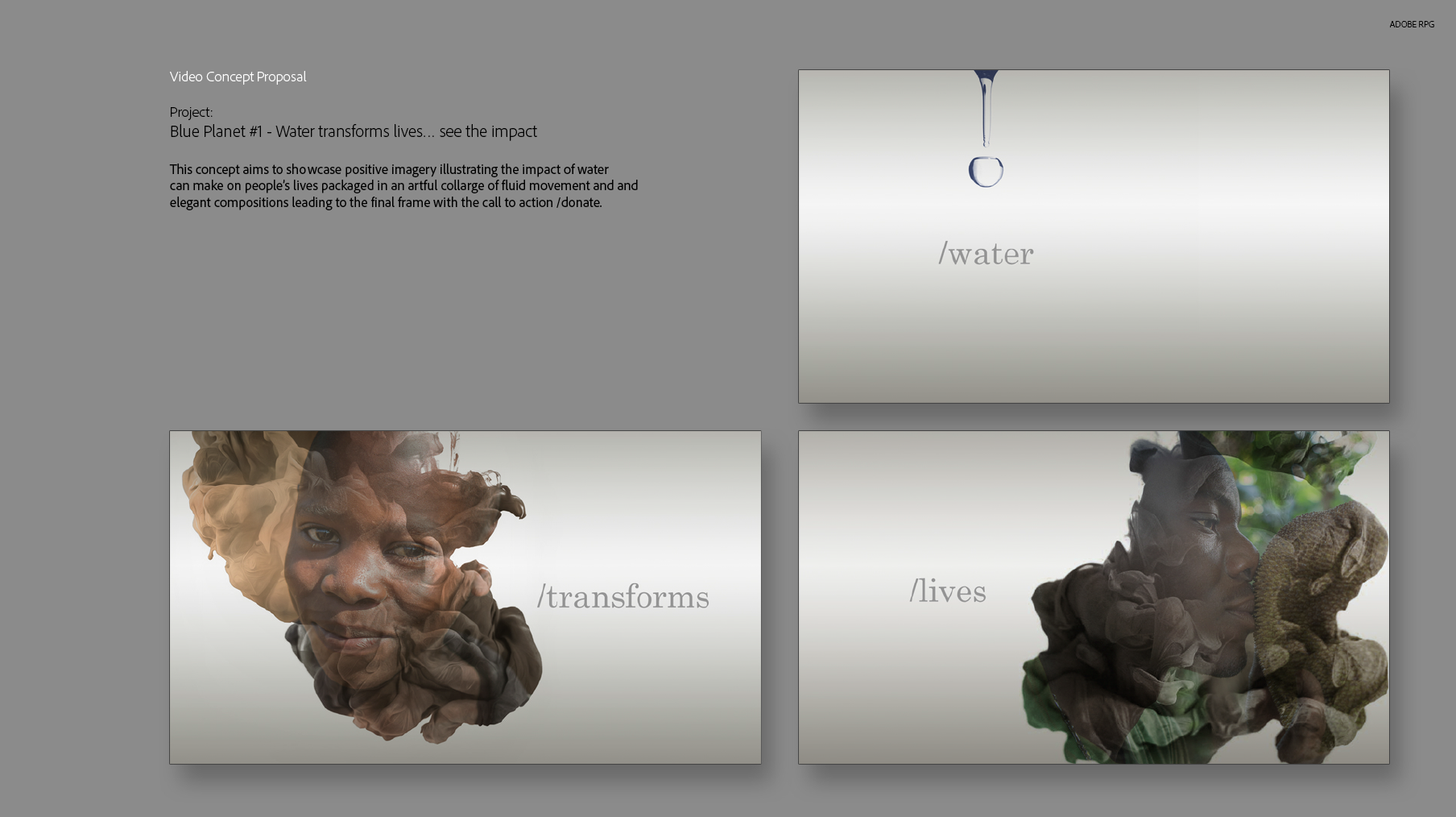 Photography: Rudi Dundas and Chris Majors, Drop by Drop Photo; and other network members.  Executive Producer: Silke Knebel, Blue Planet Network   

Senior Creative Media Producer: Karen Kanan Corrêa, Blue Planet Network  

Music: Matthew Fisher  

Special thanks to: Dan Cowles, Erik Espera, Karl Miller, Julia Lee, Patrick Tulipano and also Elen Gales for their contributions.